Bachelor of Journalism and Communication (Honours)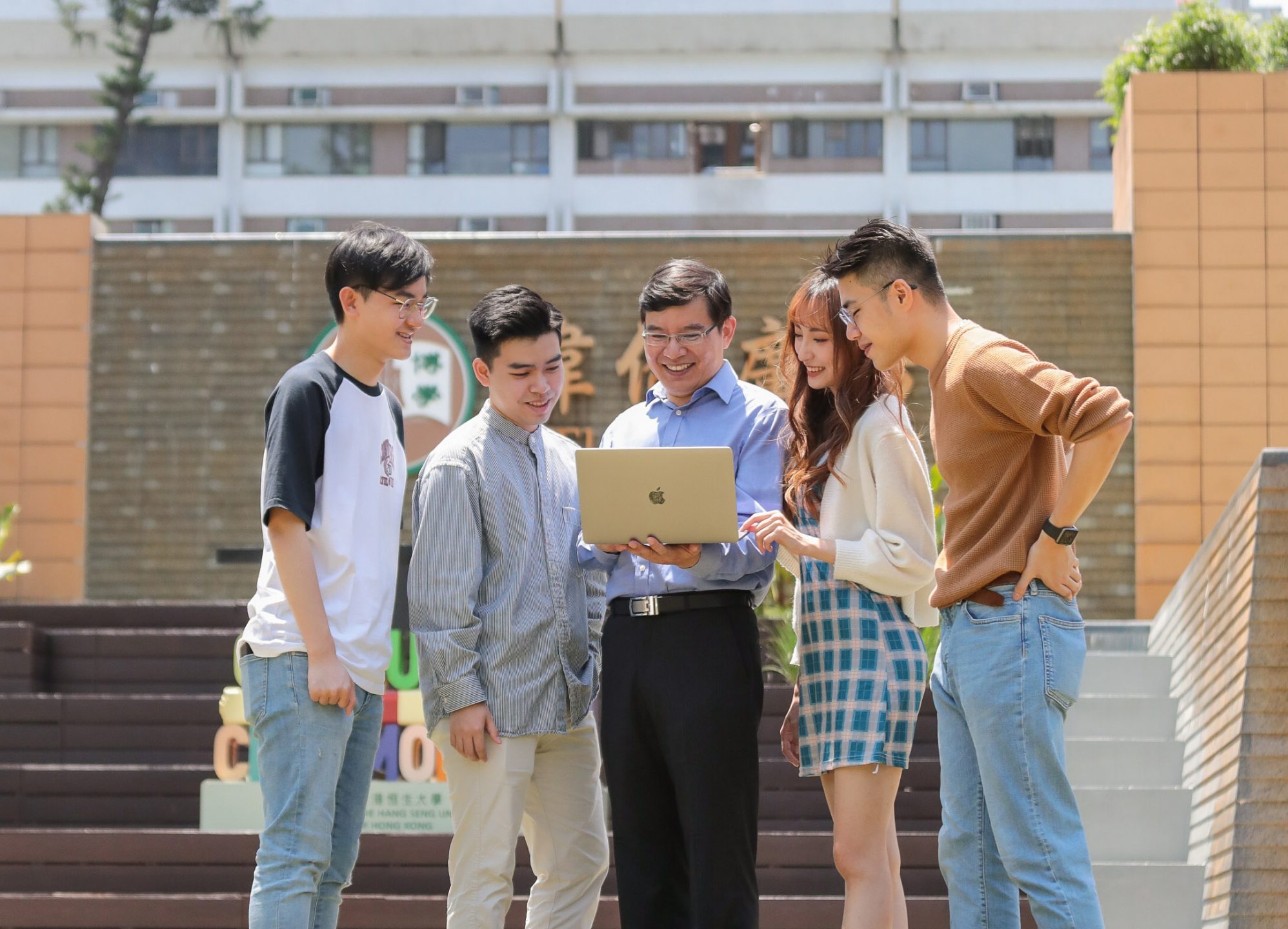 Bachelor of Journalism and Communication (Honours)
The Bachelor of Journalism and Communication (Honours) (BJC) programme is the first 4-year undergraduate programme in Hong Kong that converges Business, Journalism, Public Relations and Corporate Communication in one curriculum. The programme strikes a balance between theory and practical training. It offers local and overseas internship opportunities as well as exchange programmes to students with a view to broadening their horizons and enhancing their critical thinking, creativity and presentation skills. We strive to train students to become communication professionals in the fields of Business Journalism and Corporate Communication. Students may choose either one of the following two concentrations in the BJC programme: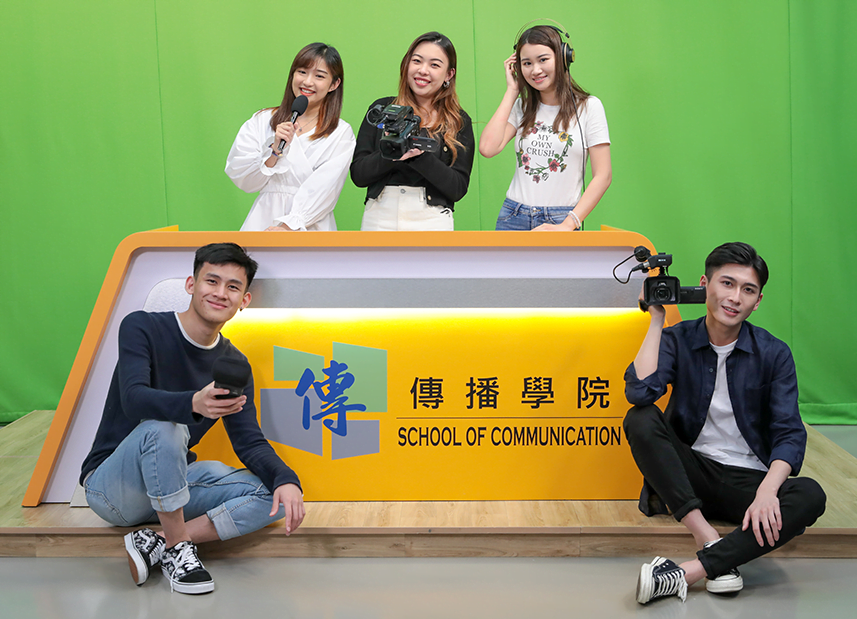 Cohorts of 2022-23 Year 1 Entry
Study Area
Core Modules
Number of Modules(Credits)
Elective Modules
Number of Modules(Credits)

Total Modules of Study
Number of Modules(Credits)

1. BJC Major / Specialities
Common Major
9 (27)
9 (27)
Business Journalism Concentration
5 (15)
4 (12)
9 (27)
Corporate Communication Concentration
6 (18)
3 (9)
9 (27)
2. Business Education
Business Modules such as Finance, Economics, Management, Accounting and Marketing
2 (6)
4 (12)
6 (18)
3. Common Core Curriculum
General Education
5 (15)
2 (6)
7 (21)
Chinese
3 (9)
3 (9)
English
4 (9)
4 (9)
Quantitative Methods & IT Skills
2 (6)
2 (6)
4. Free Electives
4 (12)
4 (12)
Total
Business Journalism Concentration:30 (87)
Corporate Communication Concentration:31 (90)
Business Journalism Concentration:14 (42)
Corporate Communication Concentration:13 (39)
44 (129)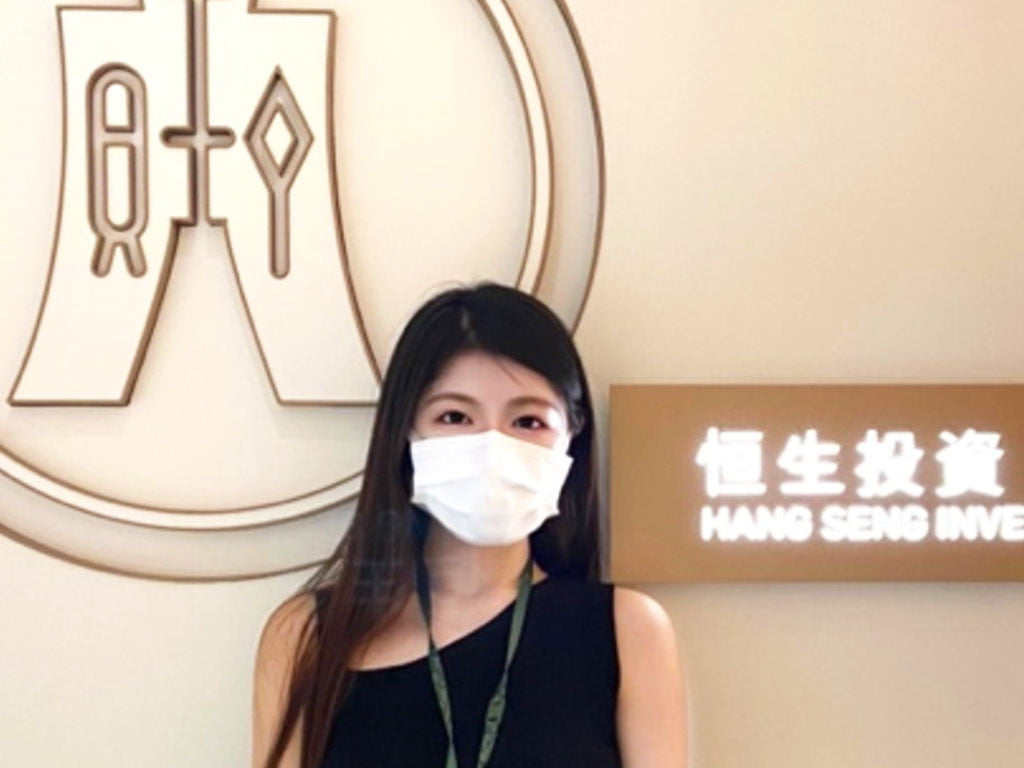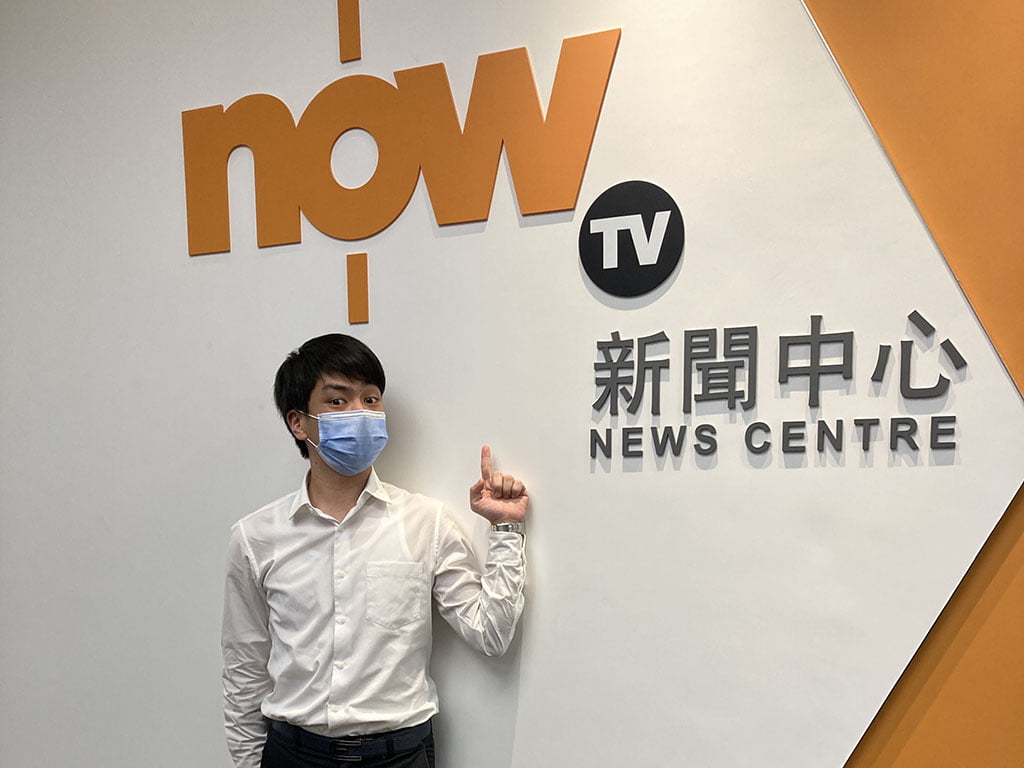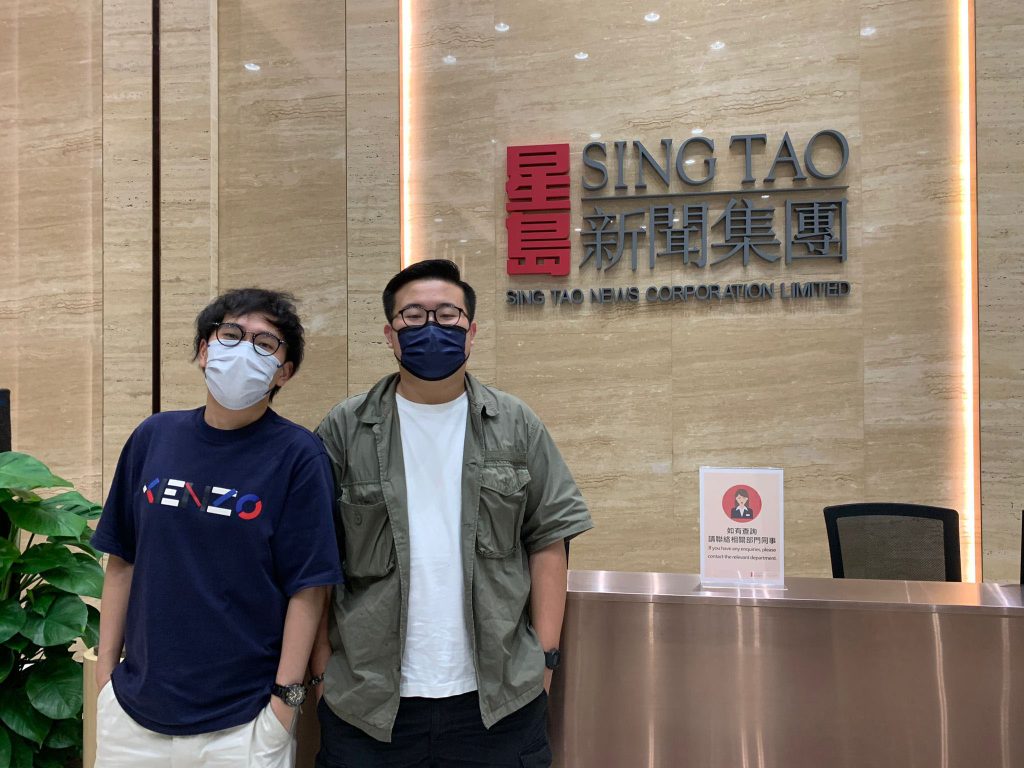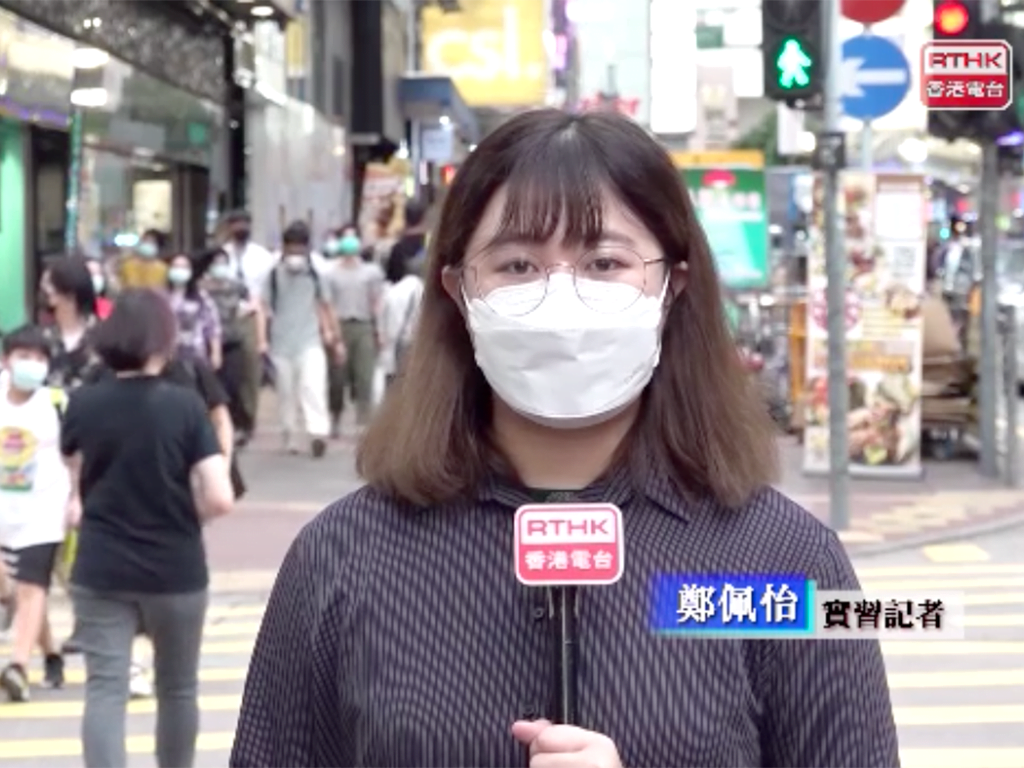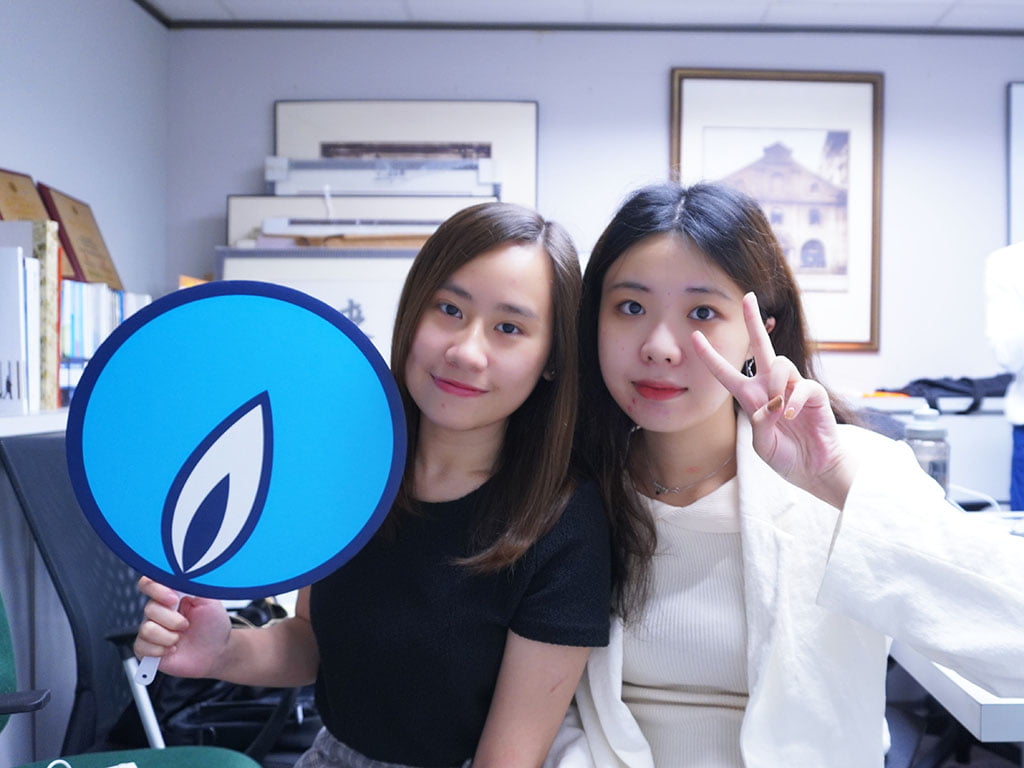 "Summer Internship" is an elective module in the BJC Programme and is offered in the summer of Year 3. Students are given opportunities to work in various reputable news agencies, radio stations, commercial institutions, advertising agencies, marketing companies and public relations companies, including local and overseas ones. This scheme plays a crucial role in providing students with hand-on experience and increasing their employability in the job market.
There are many employment options for graduates, for example :
Public Relations work
Media work(TV、Radio and Newspaper)
Commercial Publishing work
Corporate & Executive Management positions
Translations work related to Business, Finance and Trade
Government civil servants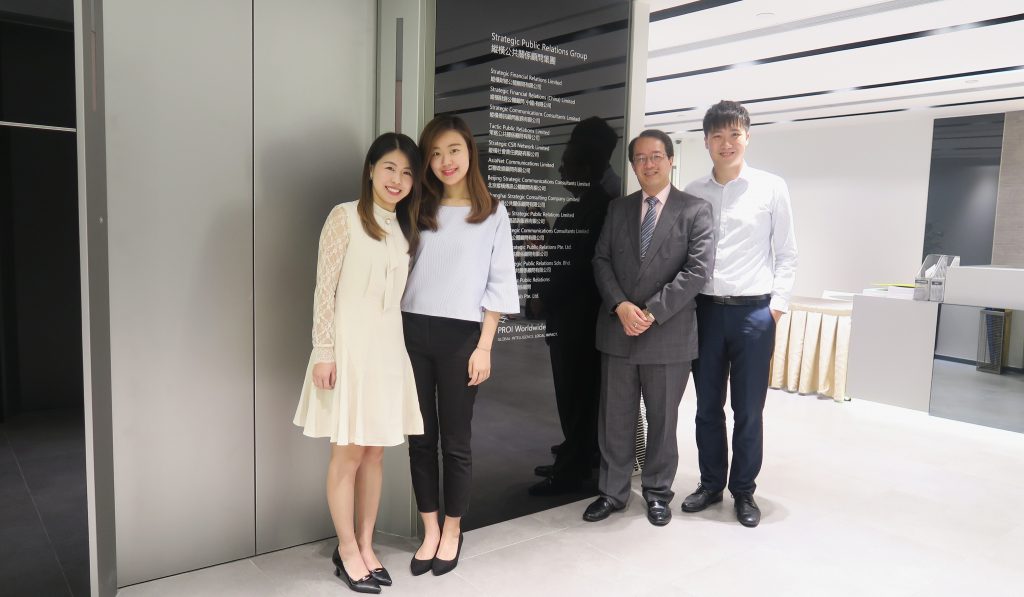 Programme Structure (For the Cohort of Admission in 2022-23)
QR Information on the Journalism and Communication Programme
QF Level: 5
QR Registration No. 18/000846/L5
Registration Validity Period: 08/11/2018 – 31/08/2027
Applications for entry to Year 1, Year 2 and Year 3 are now accepted.