20 August 2022
 Despite the fact that this year's Hong Kong Creative PR Competition (HKCPRC) had the most entries of any of the previous years, students from the School of Communication (SCOM) of HSUHK participated and did extremely well. SCOM students took home one of the competition's top honors, the Tertiary Team Champion.
In order to expose students to a real-world setting, HKCPRC started the competition in 2016 and holds it every year. The competition, which has the theme of "PR Planning" and combines "creativity", "embodiment", and "interaction", is well-known and open in Hong Kong academia. It not only allows tertiary students to join but also welcomes entries from secondary students in order to promote awareness and involvement of students of diverse ages to feel the pulse of the PR industry.
The SCOM awardees are as follows:
AWARD

NAME OF PARTICIPANTS

ENTRY NAME

Tertiary Team Champion

Group Name:
LKK U7: S.A.Y- Summer As Young

●       Crystal Fong Hei tung 

●       Michelle Ma Ching Lam 

●       Veronica Liu Pui Lam 

●       Grace Ying Chung Yan 

李錦記「錦」都得?

「錦」樣生活Kum Lifestyle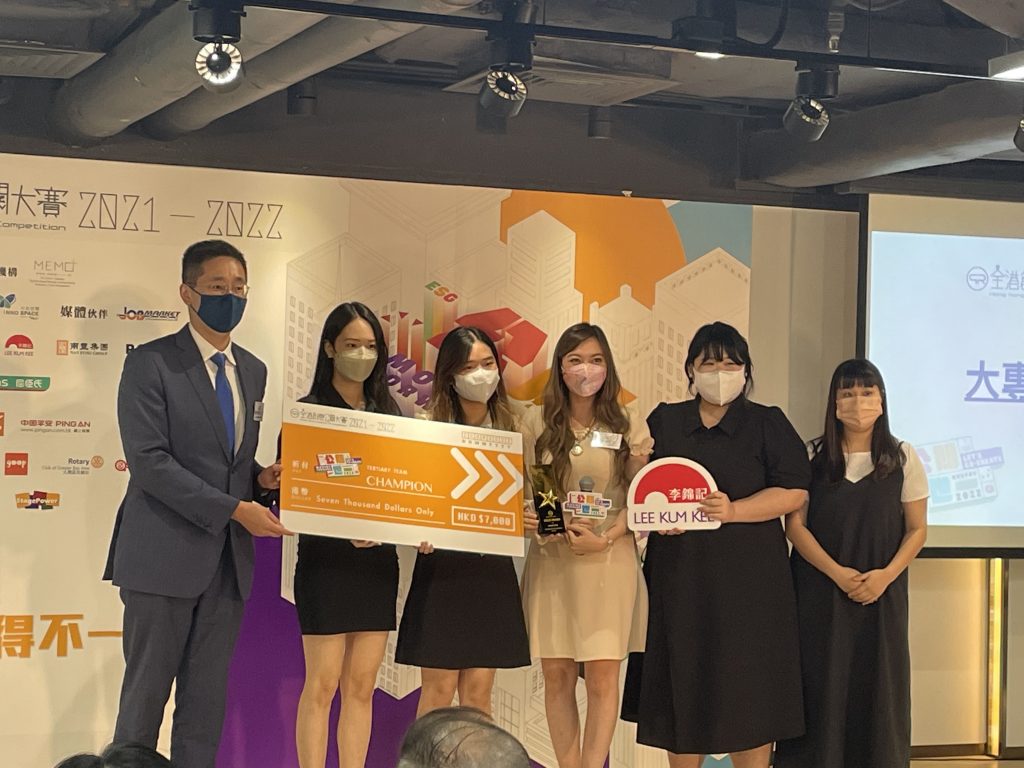 SCOM students received a cash prize of HKD7,000 in the HKCPRC competition.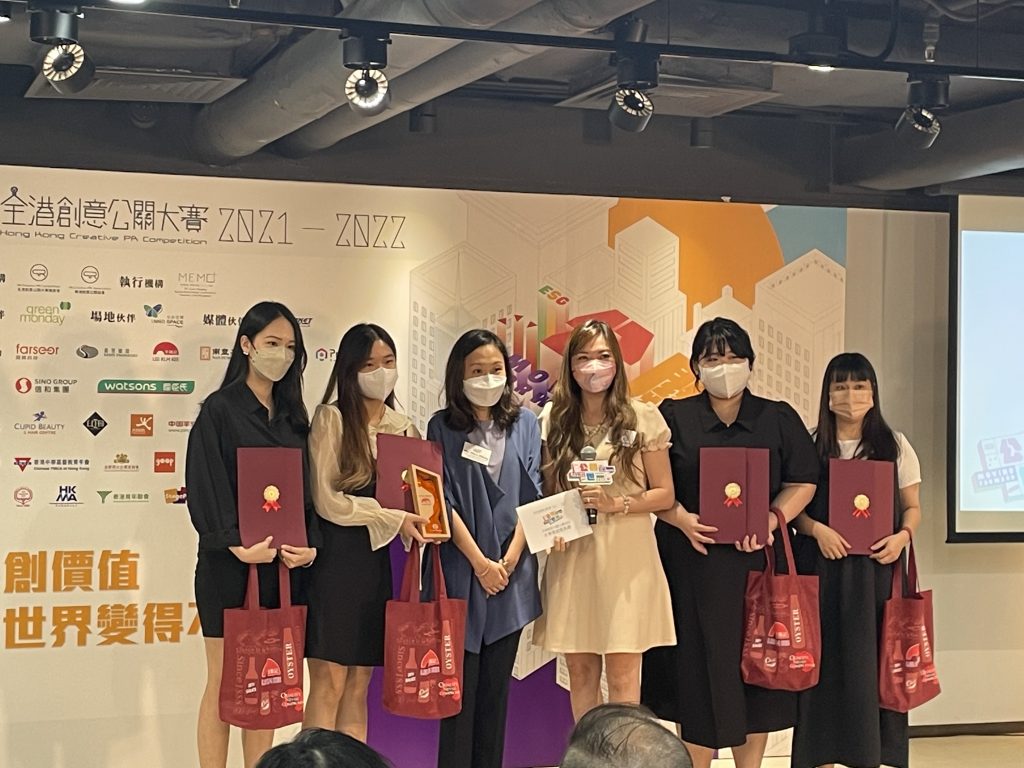 The sponsor, Lee Kum Kee, took a happy photo with the awardees.