The School of Communication (SCOM) held a research seminar on "Digital Transformation, Business Model and Corporate Culture Communication cum "Metaverse: Digital Mission and Innovative Technology" New Book Sharing Session" at the Lee Ping Yuen Chamber on 6 April 2023. The seminar was moderated by Dr. Sobel Chan. Over 80 distinguished professionals from academic and related industries participated in the seminar. Ms. Ivy Shum, President of Hong Kong Association for VR AR, specially designed a metaverse conference hall for the seminar, allowing off-site participants to join the seminar through "virtual avatars".
Professor Scarlet Tso, Dean of School of Communication delivered the welcoming remarks. She highlighted that we are rapidly evolving in the era of Web 3.0. The application of artificial intelligence is triggering and promoting the emergence of new business models. She emphasized that Web 3.0 is not only a technological revolution but also a change in people's mindset with a decentralized corporate organization. She also pointed out that blockchain technology has the potential to disrupt many fields, while Virtual Reality technology can create immersive and interactive experiences for customers and create new business opportunities in industries such as advisements, exhibition halls, museums, and movies.
Academic speakers and industry experts offered valuable insights from multiple perspectives on the topic. An immersive experience in a ten-second "customer and product journey" was demonstrated to illustrate new customer/product interaction. Discussions also centered on the meeting of "META", with "M" representing "ME" (self-identity), "E" referring to the importance of "EXPERIENCE", "T" highlighting the importance of "TRUST", and "A" discussing "AUTHENTICITY" in the context of digital records of emotions and life. Other topics includes the use of virtual studios in Hong Kong films and the core principles of Web 3.0, including decentralization and interdisciplinary community building. The seminar highlighted the potential of Web 3.0 to promote "Edutainment" and convey messages through various media platforms.
Other distinguished speakers in the seminar were Ms. Amy Wong, Co-Founder of 212 Studio; Professor Erwin Huang, Associate Professor and Senior Advisor of Entrepreneurship of The Hong Kong University of Science and Technology; Mr. Tony Leung Hung-wah, Chairperson of LIFE Association Ltd and Dr. Colin Lee, Organizer of Ethereum South and Southeast Asia and Founder of the Blockchain Industry Analyst Association. At the end of the research seminar, Dr. Colin Lee presented his latest book "Metaverse: Digitalized Mission and Innovative Technology" to other guest speakers and teachers of SCOM as a souvenir. The book, edited by Dr. Sobel Chan, is an insightful guide to understanding metaverse technology, its applications, and how it can be utilized in innovative ways.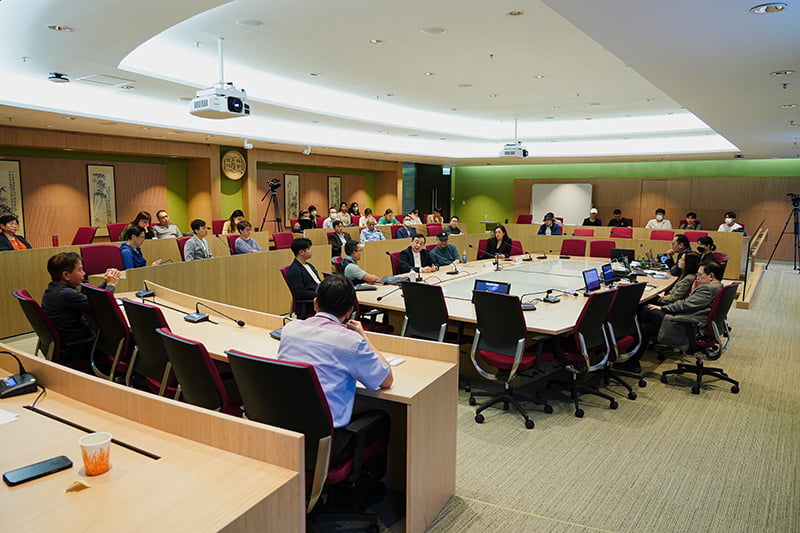 Seminar Meeting Scene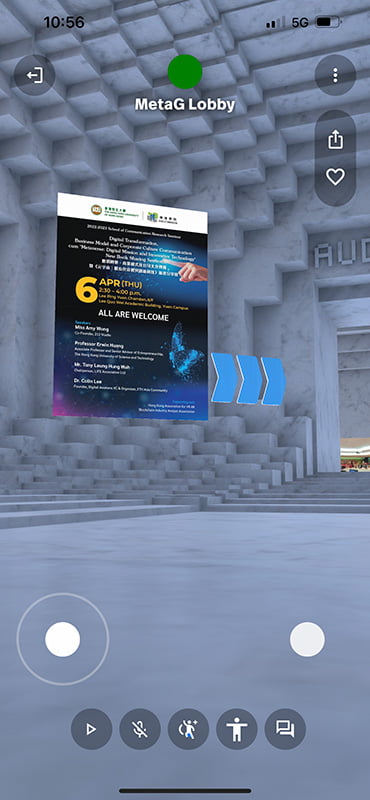 Metaverse Conference Hall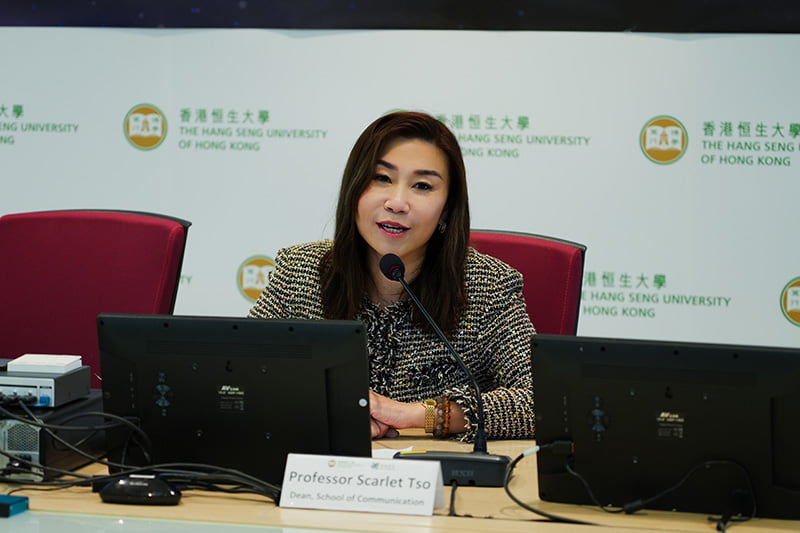 Professor Scarlet Tso, Dean of School of Communication, delivers a speech.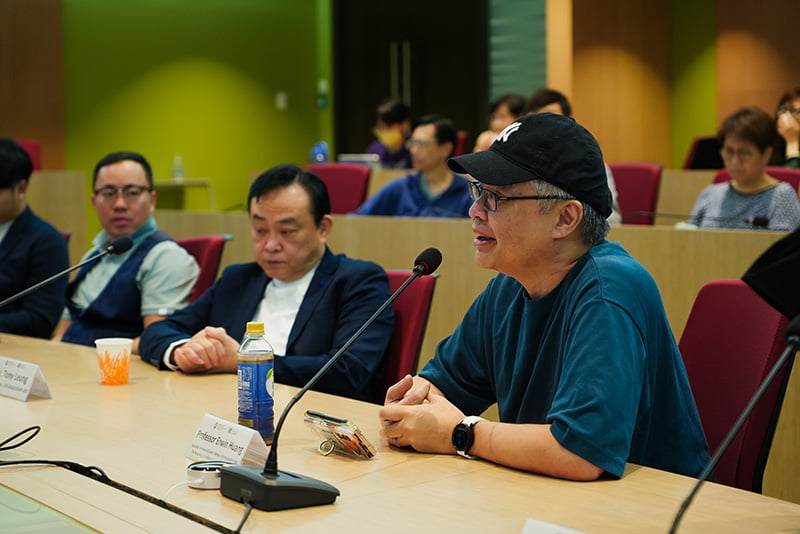 Guests expressing their opinions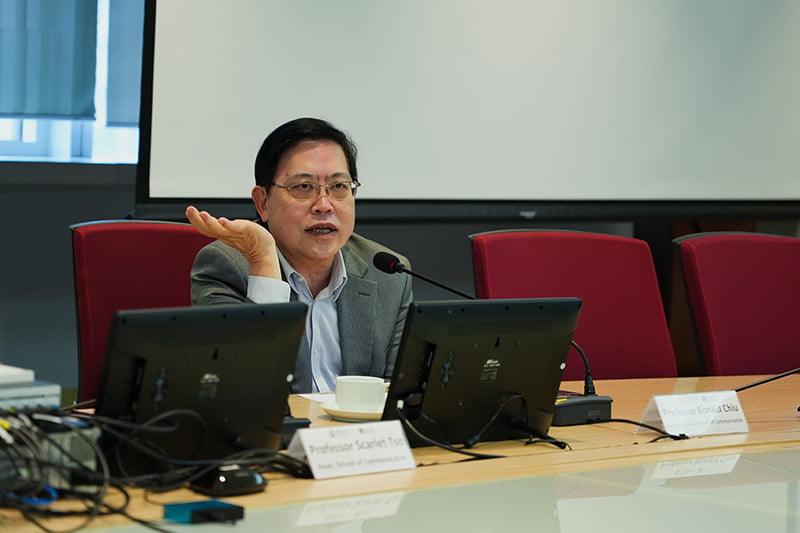 Professor Ronald Chiu, Associate Dean of School of Communication, delivers a speech.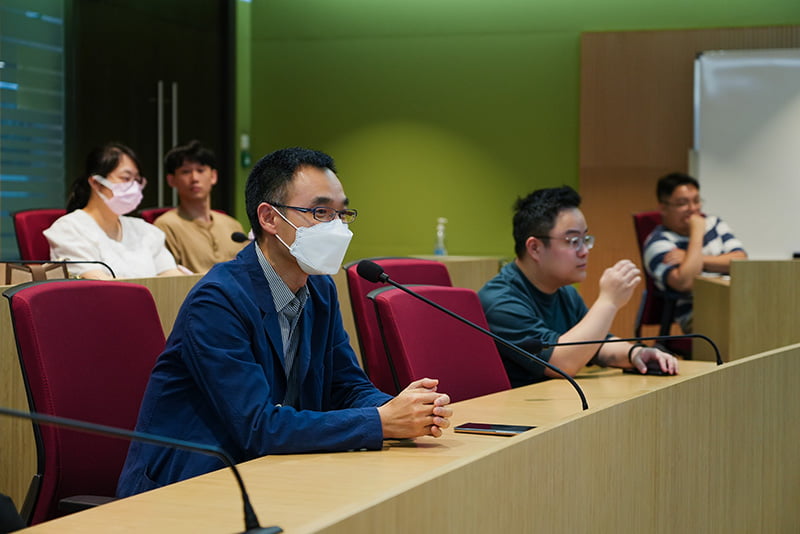 Dr. Keith Cheung, Associate Director of BA-CMCT Programme, participates in the discussion.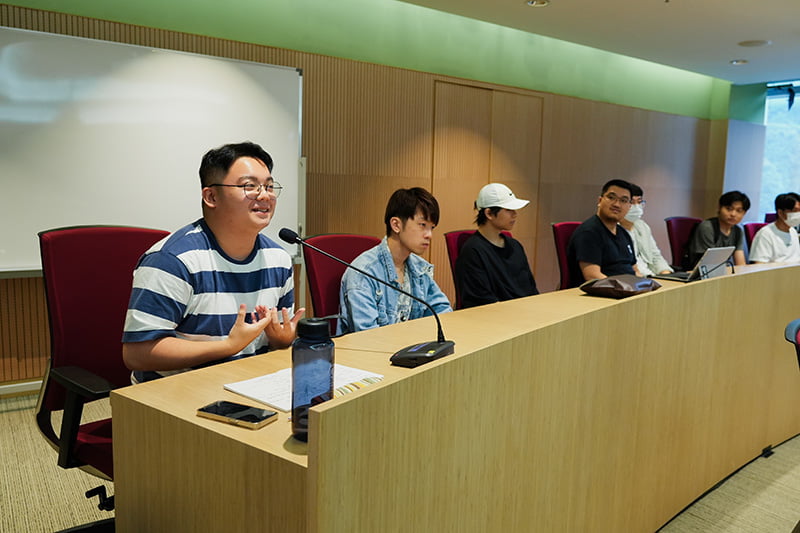 Mr. Chan Siu-hin, student from BA-CMCT programme, participates in the discussion.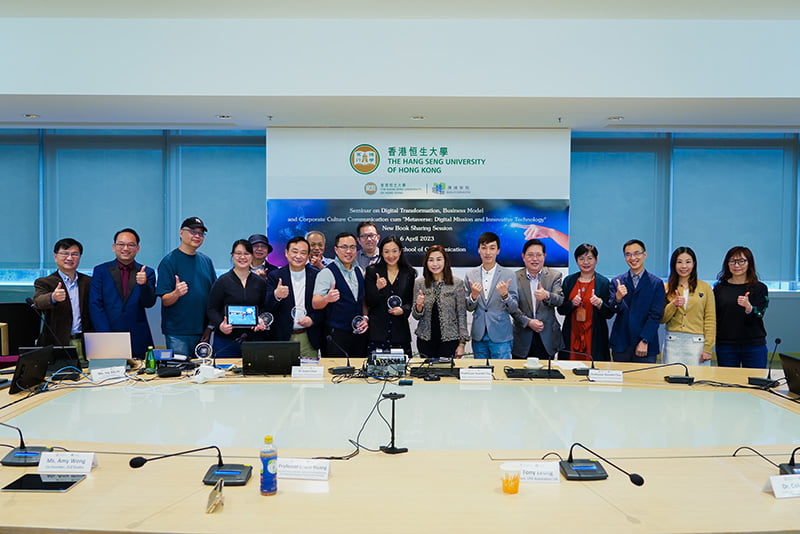 Group photo of guest speakers and staff of School of Communication